Mr. McDowell Here are the pictures of the outside of the log house with Mom sitting on the porch. I'd like to eliminate the guide wires (on the right hand side) from the painting and the fenced in dog lot (left hand side) from the painting.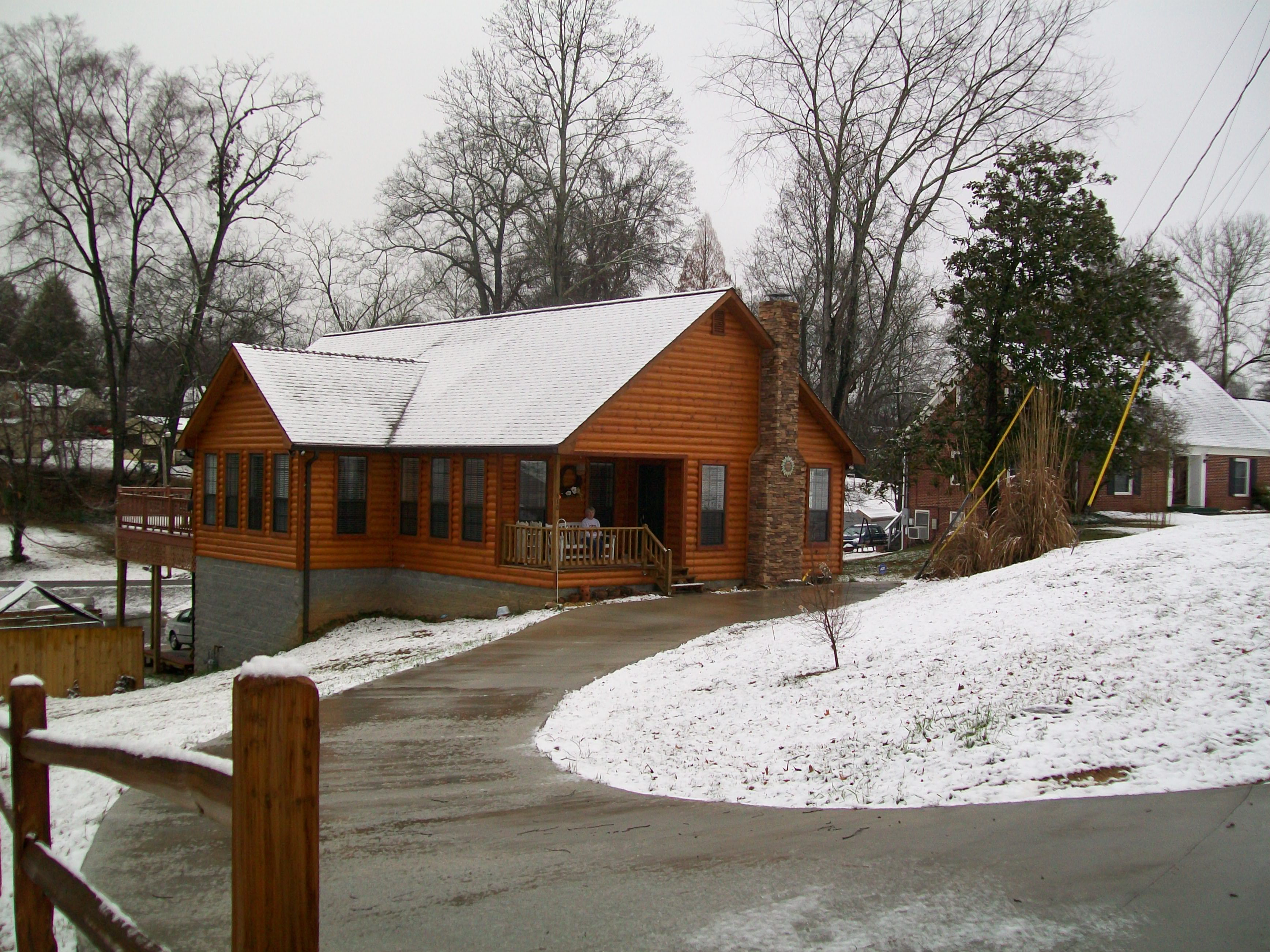 Here's a more closeup picture of the front of the house with Mom and Beau. I'd like to have both of them in the picture somehow. The dog is usually up to mischief.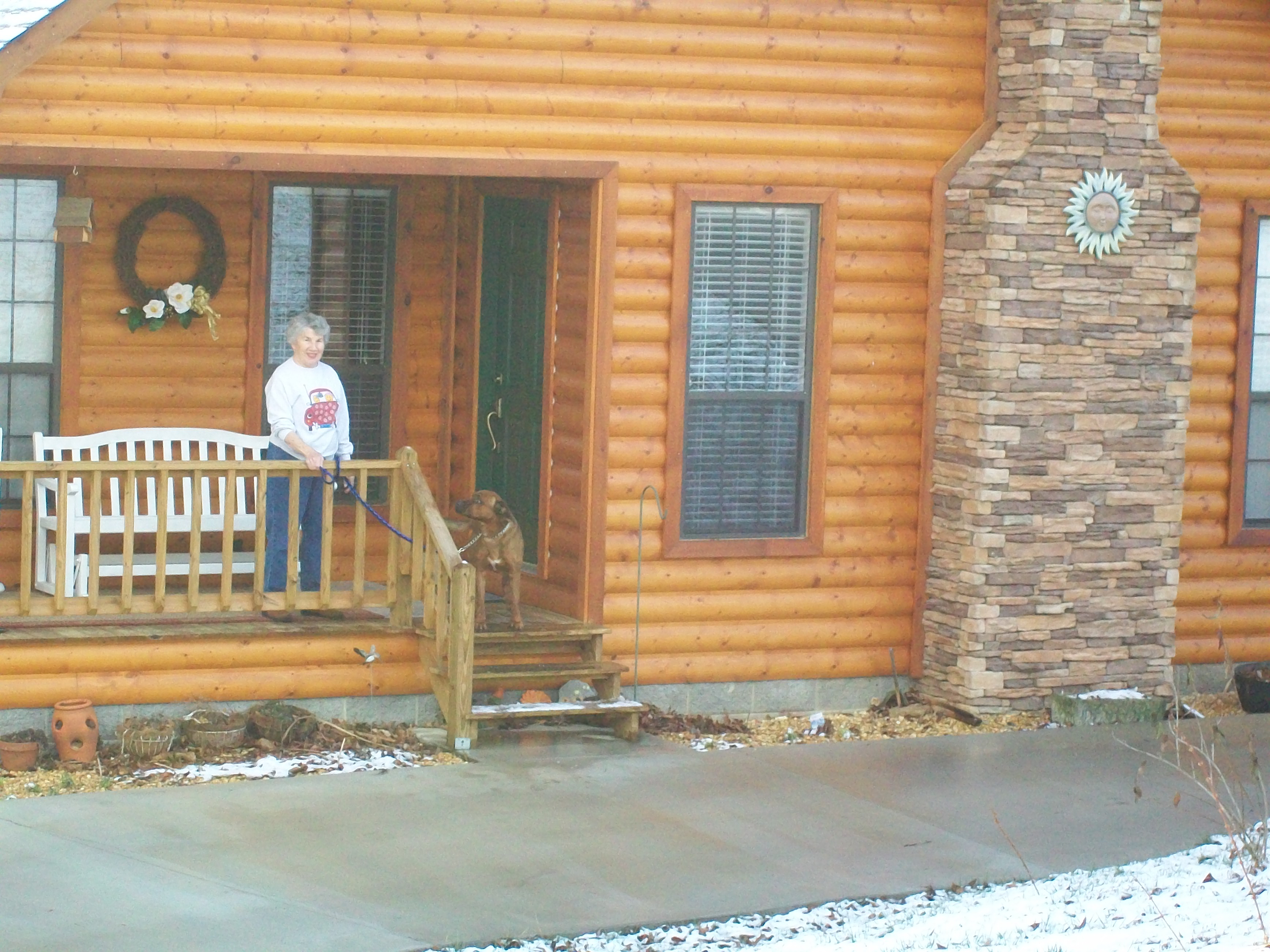 Here's two pictures of the inside of the house like you asked for. You said that would give you a idea on the colors.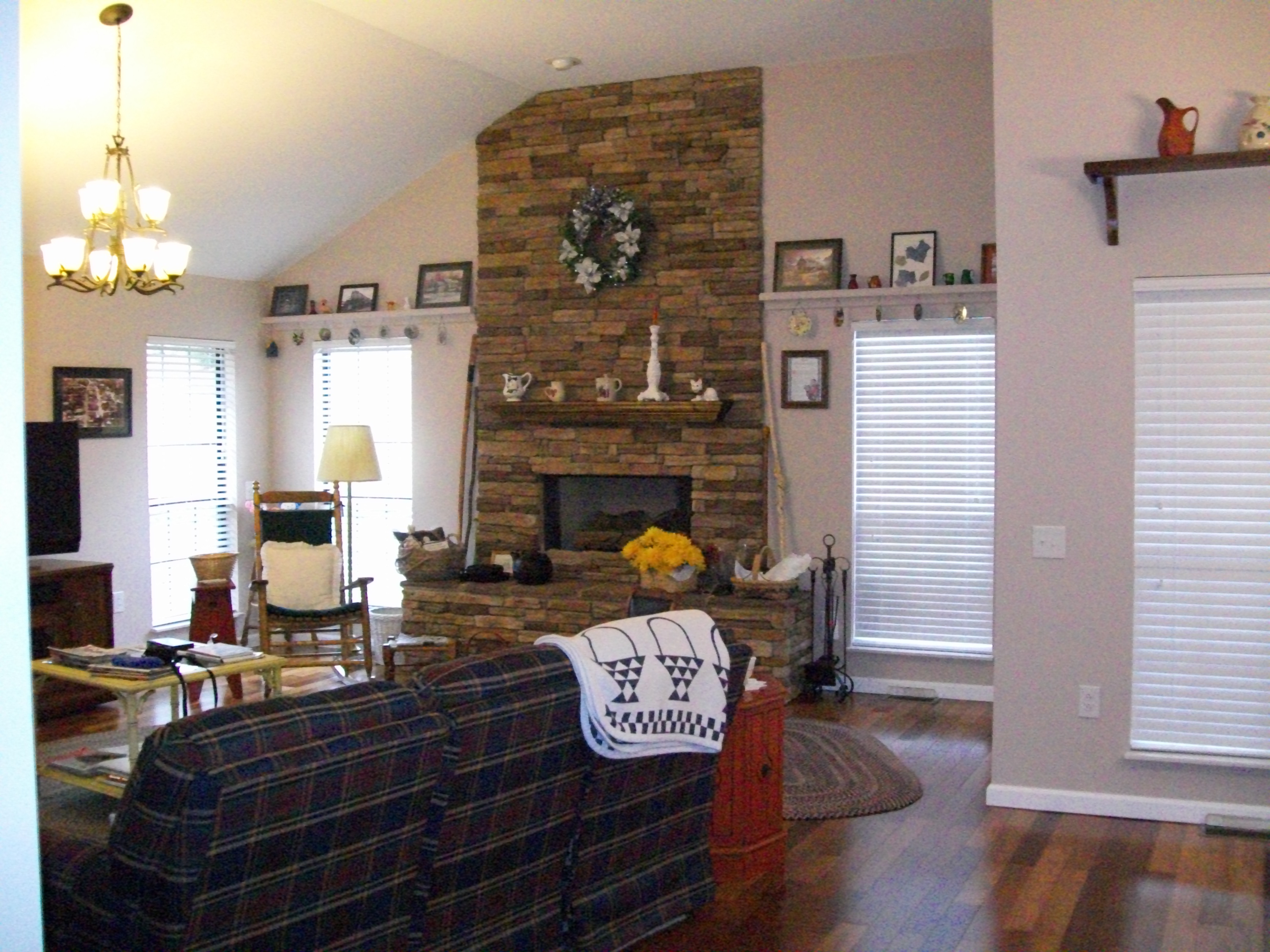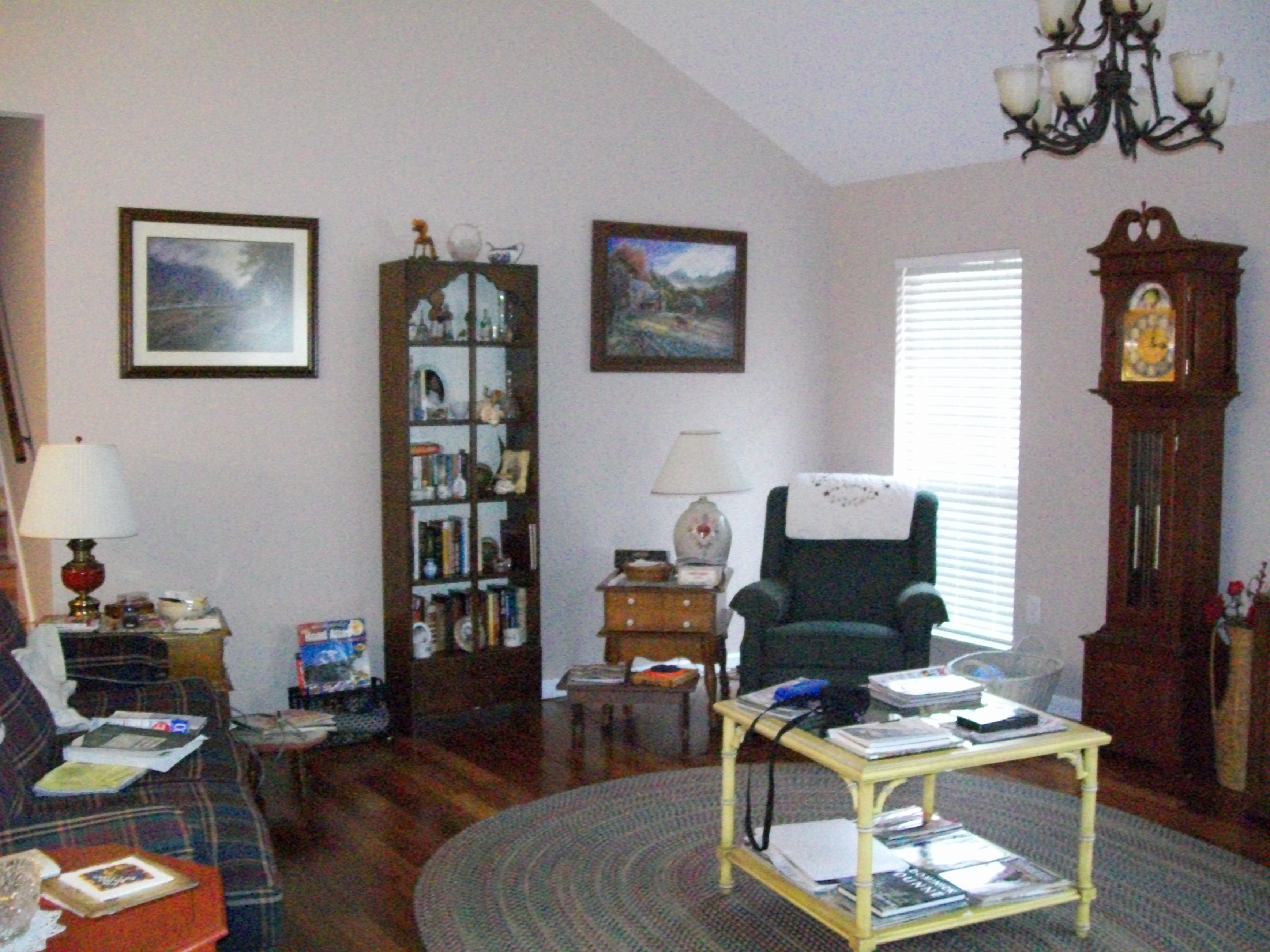 Here's three pictures of the field and creek at Mom's old homeplace. I might get you to paint them sometime in the future.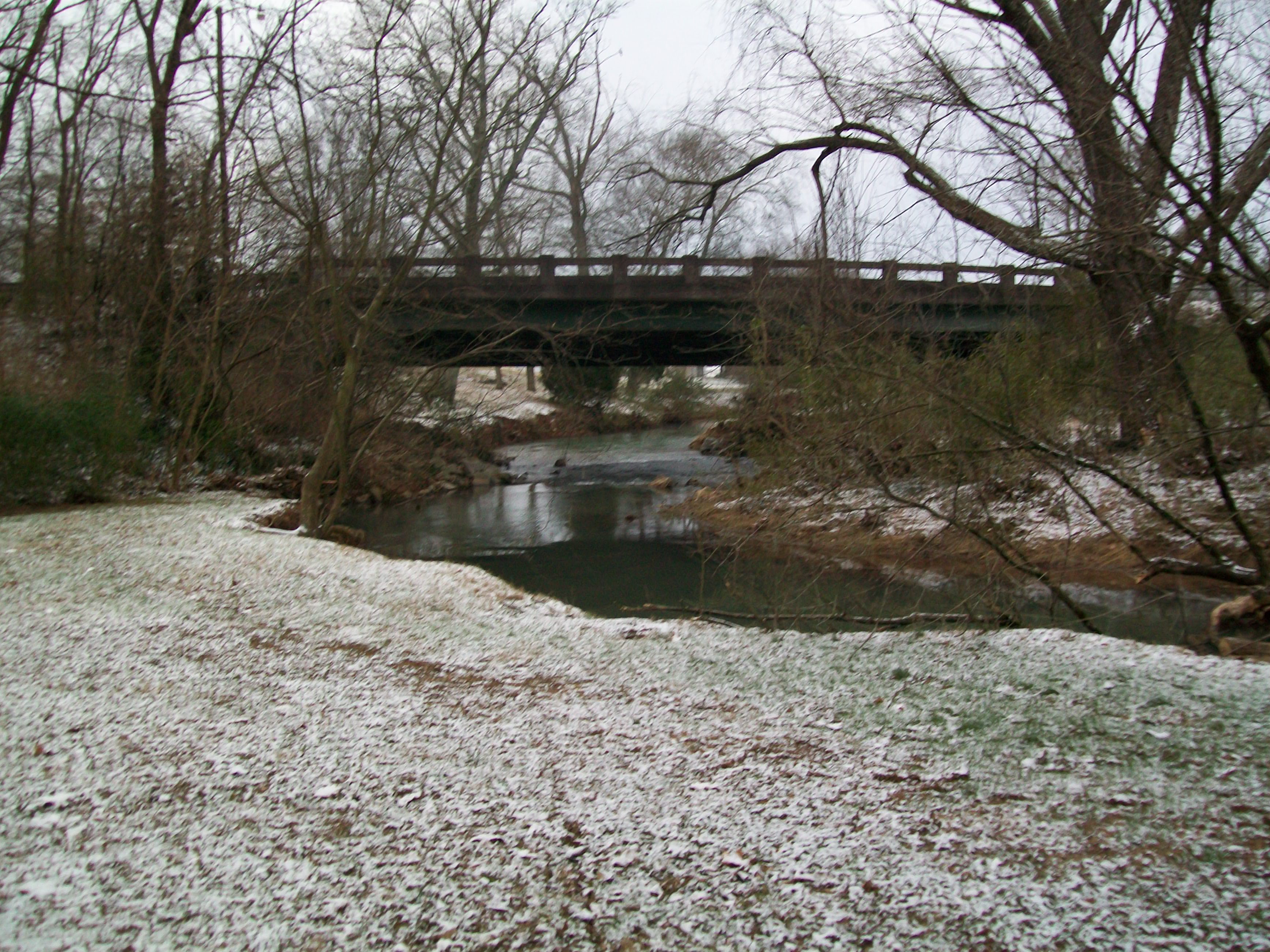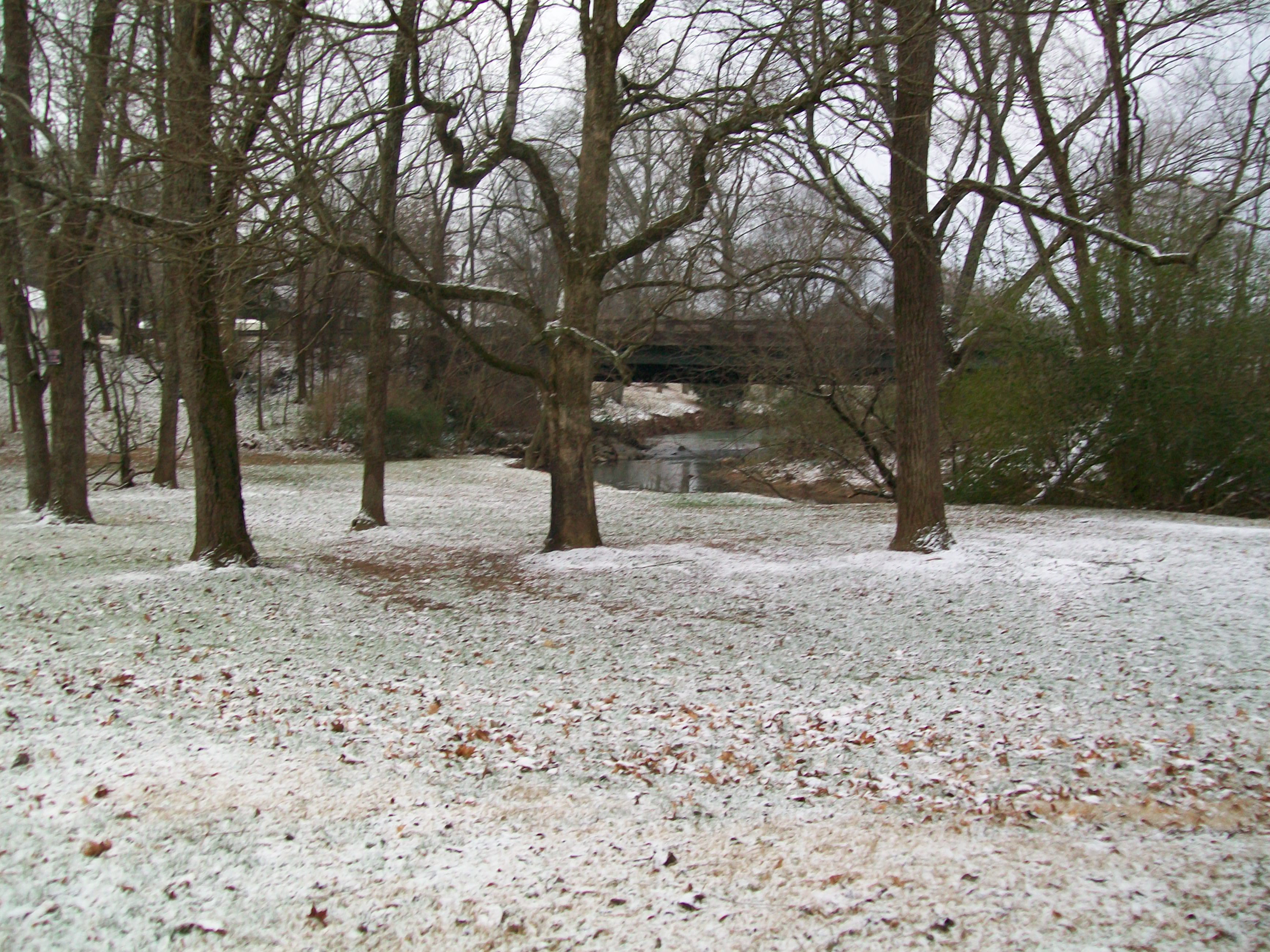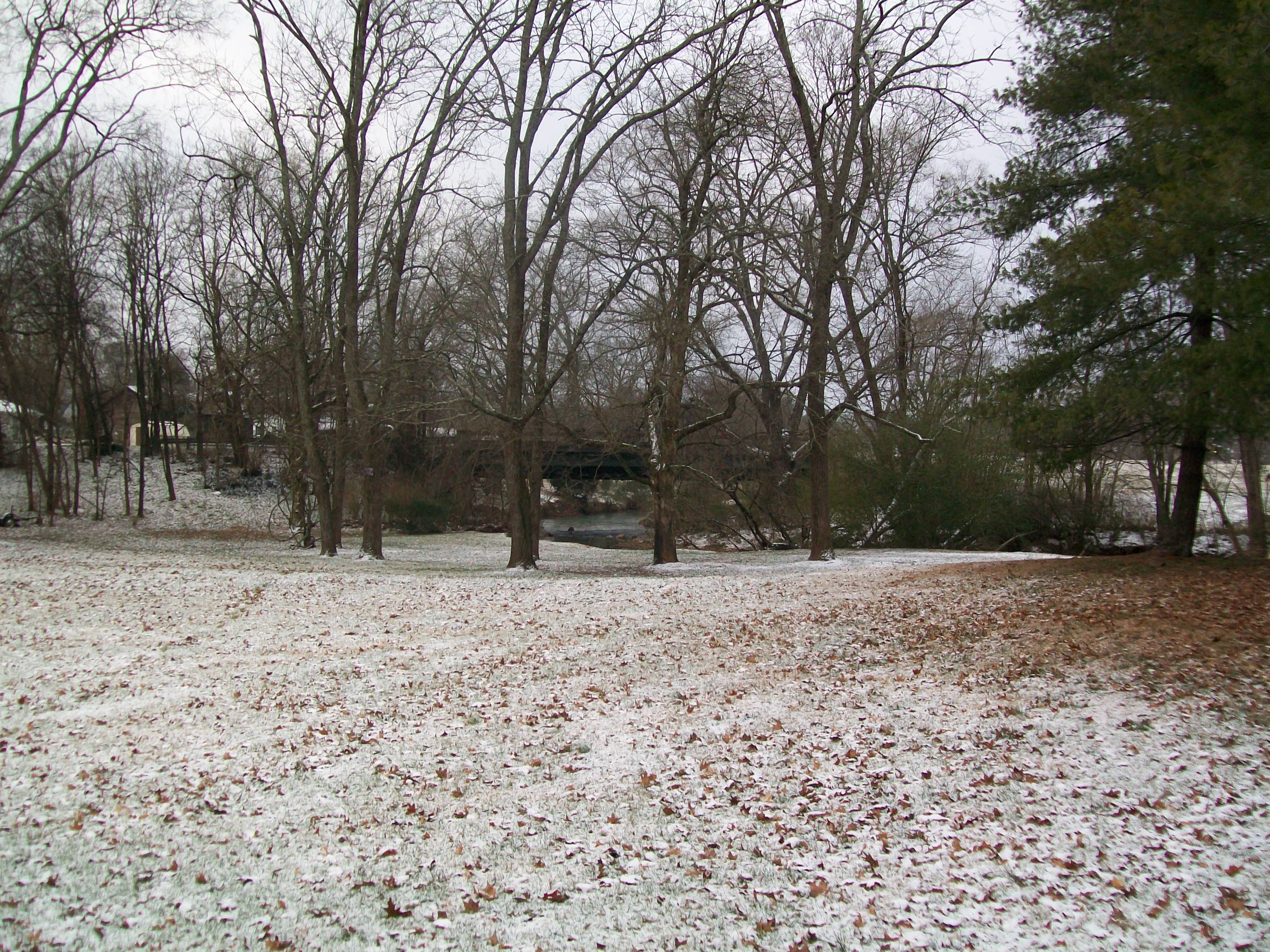 Here's another picture of that original I emailed you.